Rates, Availability & Booking
Rates
Deluxe Studio (1-3 people) from $145
Booking Acknowledgement
You will get a confirmation email within 24 hours of applying for a booking.
Payment Options
Credit Card through the booking engine on this website.
Visa and MasterCard accepted.
Payment processed on day of arrival.
OR
Bank Deposit:
Bank: ANZ
Name: Emerald Management Ltd
Account number: 06–0317–0733448–00
Payment to be made prior to arrival.
Please reference your booking number with your confirmation.
Cancellation Policy
Cancellations accepted 48 hours prior to arrival date.
If within the 48 hours, one night accommodation may be charged.
Office Hours
Office hours are 8am – 6pm.
If arriving outside these hours please contact us personally for access to unit.
Check in from 2pm - Check out is 10am.
Want to talk with us first?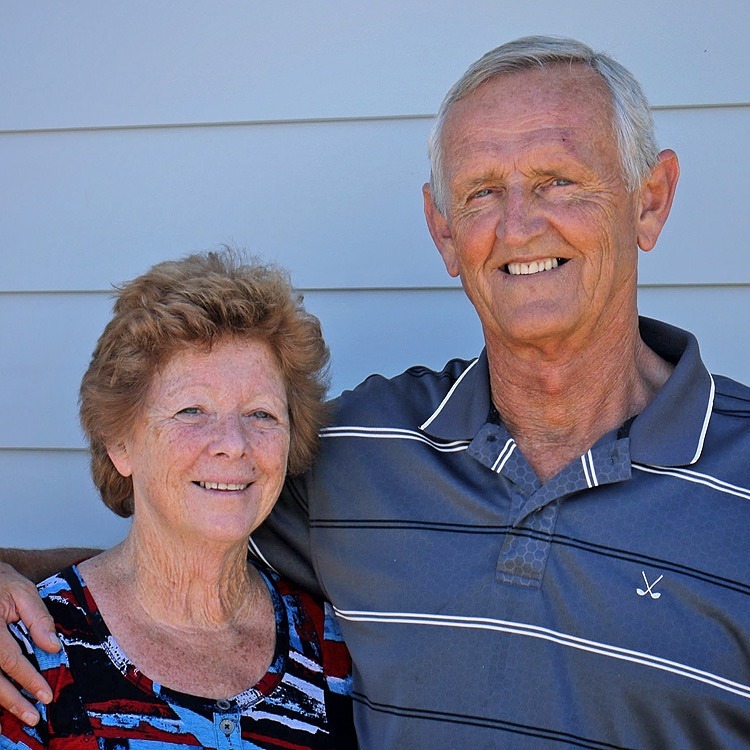 Contact us if you want to discuss your requirements or prefer us to organise the booking for you.